Our Story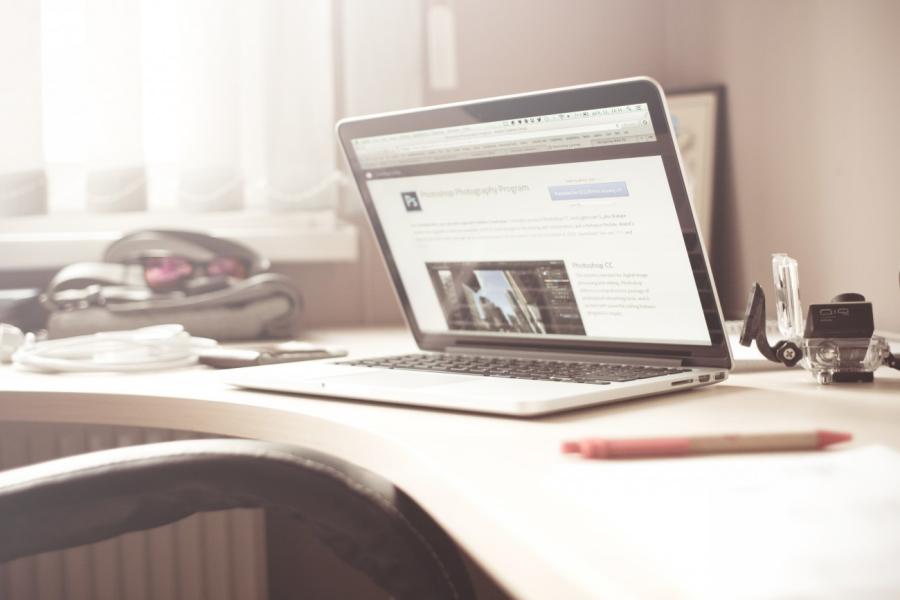 Seven years ago, a jeweler from UK came to me with testing lab need. It was definitely a piece of cake for me since I had been working in jewelry field for more than ten years, receiving comprehensive training on jewelry industry chain including production, quality control, test, factory audit, etc.
Soon he turned to me again for local quality monitoring, then I started to realize my team and I could do more as a professional jewelry supplementary industry service provider. – Matthew J. Lee.
Our orientation
A professional service provider of jewelry supplementary work, including quality guarantee, testing management, CSR system building, warehousing and logistics.